A Little About Us...

Copple Chevrolet GMC has been in business for more than 40 years providing both Chevrolet and GMC sales and service. The company's mission is to provide customers with a superior sales and service experience that you will not only enjoy but you will recommend us to others.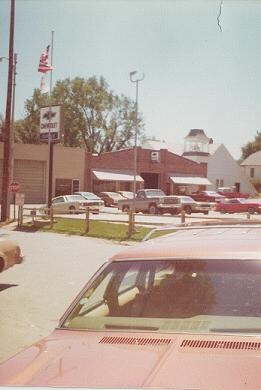 In 1975 Robert Copple opened Copple Chevrolet in Louisville Nebraska which is located 12 miles south of Omaha.  GMC was added to the name a few years later. We pride ourselves on being one of the oldest single owned Chevrolet GMC dealers in the Omaha metropolitan area.  We have done this through providing you, our customer, with an honest and upfront sales and service experience you will appreciate. At Copple Chevrolet GMC, we care about you and your vehicle. If you like to visit a dealership that cares not only for your car but also about you Copple Chevrolet GMC is it.

 

Robert Copple can be found at the dealership daily because he is involved in the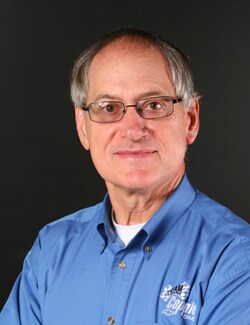 day-to-day business and strives for complete customer satisfaction. He believes the team works together for the same cause and focus on customer satisfaction no matter what the specific title may be. "We are like sports team: we all work together to win the game except when we win we have a very happy customer that has had a great experience at our store" Mr. Copple said. Contact Robert Copple directly by clicking here . 


Since the age of the Internet Copple Chevrolet GMC has been helping customers find their dream cars  from around the world.  Stop into the dealership and look at the map that marks the spots all over the United States of people that has chosen Copple Chevrolet GMC.  Be part of this dependable and family-owned company. 

Check out our community involvement page. 
Click to Learn More About Our: